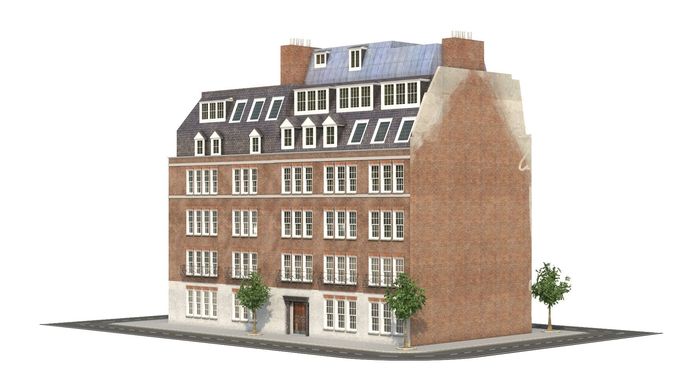 Make your property work for you.
With our expertly drafted architectural drawings and planning permissions services you will increase the value of your property and the quality of your life.
Experience you can trust ​
Active Architecture are experienced, knowledgeable commercial and residential Architectural Planning Consultant who specialises in planning permissions, house extensions, architectural planning drawings and property development. Over the last 15 years they have helped hundreds of owners turn their visions into solid reality.
Have used our services to enjoy more functional, comfortable and aesthetically pleasing homes through house extensions and alterations.
Have used our services to increase their property revenue through conversions and lowered maintenance costs via environmentally-friendly alterations.
We make a very simple commitment to you – to give you the best chance of success.
As experts in both residential and commercial developments, we help you realise your project efficiently and affordably with expertly drafted architectural drawings and professionally conducted applications for planning permissions.We have experience in HMO, Extension, Flat Conversion, New Build House, and New Build Flats.  
Our consultants guide you through every step – from carrying out preliminary research of your site, its surroundings and the local authority, to evaluating any potential risks, all the way through to drafting the planning application.
We also handle all application submissions to the council, arrange site visits and liaise with the designated planning officer for any design or technical queries.
Simply put, we take care of everything, without bothering you with technical details.
So whether you want a tiny alteration or a large-scale conversion – you have an expert partner to rely on. Transforming your property can be a complex process, but it should not complicate your life.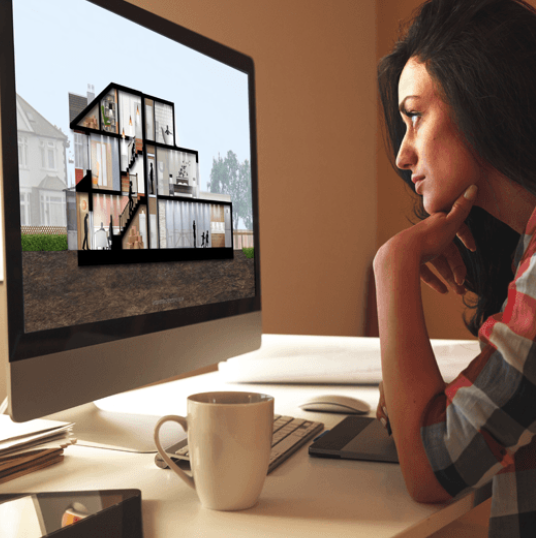 Planning Permission Success Stories.
When it comes to conversions, all properties are unique.
We take pride in our unmatched success rates.
Planning Permission Success
Building Regulations Success
We work with diverse clients. From families who need to extend their homes to accommodate loved ones, to business owners trying to maximise their commercial or industrial space in order to increase revenue. They all come to us with a clear vision for their real estate: to make the most of it.
With over 500 happy clients (and counting), it has been our technical "know-how", personalised service, and professional care and attention that has set us apart from other architecture firms in London.
Get in touch with us today to see how we can benefit your property or your business with our extensive planning expertise.
If you want your property transformed, contact us now and a member of our team will be in touch with further information.